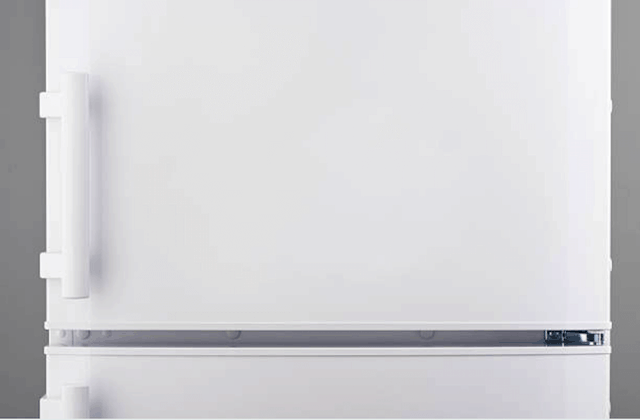 WE CAN HELP! CALL NOW:
(909) 315-5150
The refrigerator is the centerpiece of every home as we depend a lot on it to preserve perishables such as meat, dairy and vegetable products. A refrigerator is, however, bound to stop working during our daily routines, resulting in spoiled food and eventually heavy losses. We take pride in reducing such losses and that is why we take a leading role to address issues from a malfunctioning refrigerator.
Speedy Chino Appliance Repair ensures that your fridge is repaired on the same day you inform us, saving your time and limiting your inconvenience. Speed is the foundation of our appliance repair service.
REFRIGERATOR PROBLEMS
LOUD/CONSTANT NOISES
A malfunctioning refrigerator or a freezer will most likely produce unusual noises. The most common causes of these noises are the condenser fan of the evaporator fan that is installed inside the appliance
WATER LEAKS
Fridges may also leak water due to issues such as breakage of the inlet valve of problems with the door latch and closure. You don't need to worry about these problems as our technicians can manage them too.
WON'T START
Every machine requires correct plugging for it to function properly. However, a well-plugged fridge may still not function correctly due to issues such as a tripped circuit breaker in the room. Temperature controls may also malfunction, or the compressor overload relay breaks down. When you ascertain that the appliance is well plugged in and still can't work, give us a call and let's handle the problem.
ICE MAKER WON'T MAKE ICE
Ice makers that won't make ice as required are also our problems to handle. Your ice maker may not work properly due to problems in the temperature controls in the freezer, or broken water inlet valves, or water fill tubes. You may notice a malfunctioning ice maker when it takes longer to produce ice and often comes out as smelly ice cubes.
FRIDGE TOO COLD/TOO WARM
A broken fridge will often have temperature problems. This makes it too cold or too warm. The reason for this condition may include broken air inlet damper, or a failed thermostat or temperature control. But you need not panic as we can handle this.
BROKEN WATER DISPENSER
The normal functioning of the dispenser may result from a faulty water inlet valve and dispenser actuators. While not many people call us with issues of broken water dispensers, the good news is that you can always call us when you need our services. The common brands that repair includes Whirlpool, Sub-zero brand, Sears and GE, among others.
DOOR LATCH /BULB PROBLEMS
The door latch or closure may break resulting in condensation or leakage problems. We can fix such problems as a door latch, hinges, seals as well as gaskets to ensure proper functioning of the fridge seals. This problem can contribute to loss of air and faulty temperature control, resulting in food spoilage.