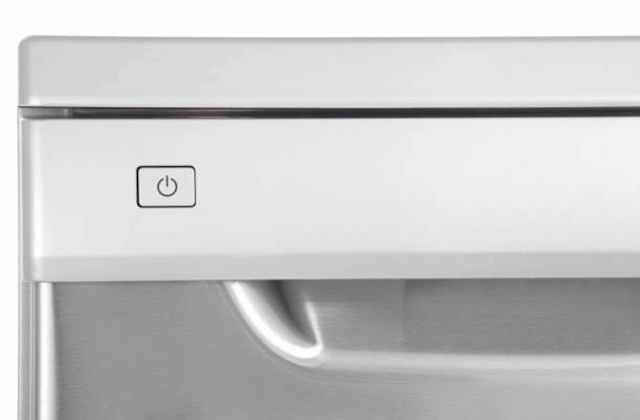 WE CAN HELP! CALL NOW:
(909) 315-5150
Having a dishwasher at home saves you a great deal in terms of saving your time and energy. As such, when it breaks down, it becomes tough for you to do the dishes on your own. However, your dishwasher can be fixed and start running again.
Therefore, you need to schedule dishwasher repair service from Speedy Chino Appliance Repair because we offer same-day services for all household appliances.
Our technicians are trained to fix all the dishwasher related issues including the complex ones. Normally, we carry the tools we will need for our repair to your home so that we can complete fixing your dishwasher once we get to your home.
DISHWASHER PROBLEMS
LEAKING WATER
Your dishwasher will leak mainly because of two reasons. One, the problem could be with the door latch or closure. If it is broken, it will need to be replaced with a new one. The other problem could come from the water inlet valve that has failed to work. This is a problem that we can take care of as soon as we arrive at your place. We repair parts of brands such as GE, Kenmore and Whirlpool just to mention a few.
CONSTANT/LOUD NOISES
It is a common problem that many appliances have but it can be corrected. The reasons behind loud noises are broken pump housing, a broken washer arm or a broken motor bushing. They will all be fixed by our experienced repairmen and in no time, they will be running again within a short period of time.
WON'T TURN ON
Your dishwasher will not turn on if do not plug in properly. Also, it will not turn on if any of the circuit breakers stumbles. However, there are other factors that lead to a dishwasher failing to turn on. This has to do with issues related to motor relays, door latch, thermal fuses, electronic controls or switches. Always check that your dishwasher is plugged in correctly and all the circuit breakers are on. This will enable you to establish the reason behind your dishwasher failing to turn on.
WON'T CLEAN DISHES
Speedy Chino Appliance Repair has all the necessities that will make our repair successful. Some of the problems that contribute to a dishwasher failing to clean dishes include a broken housing gasket, spray arm, filter or a broken water tube. They need to be repaired and if necessary, be replaced with new ones.
WON'T DRAIN/FILL
For your dishwasher to work properly, it needs to fill with water and drain water after it has completed a cycle. Nonetheless, when it has broken down, it may fail to fill with water. This is often caused by a broken water inlet valve or door switch or a broken float switch. If your dishwasher fails to drain water, there could be a problem with the drain pump motor or drain hose on the unit.
WON'T DRY DISHES
You wouldn't want to get tired drying your dishes after they have been cleaned. This is why a dishwasher is important. However, it may fail to dry your dishes if the thermostat, heating element or the rinse aid dispenser is broken.
WON'T DISPENSE DETERGENT
The dishwasher needs to spread detergent throughout the machine for it to clean dishes. However, it may not dispense detergent if the bi-metal, the timer is broken or the wax motor.