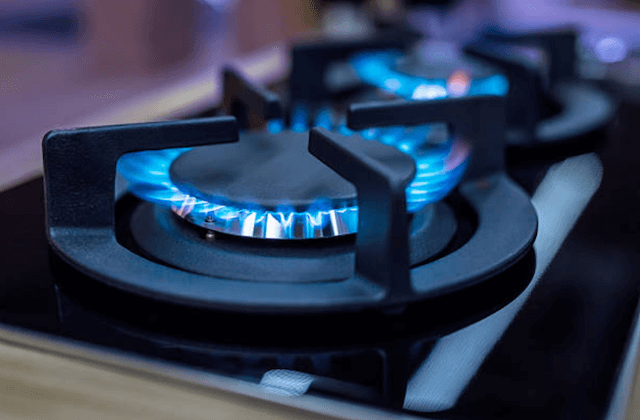 WE CAN HELP! CALL NOW:
(909) 315-5150
In order to have a decent meal that you have prepared yourself, you need to have a cooking appliance such as an oven or a stove. However, if your stove breaks down it will become difficult as well as costly to buy meals from restaurants. Nonetheless, you can have your kitchen appliances repaired by our technicians at Speedy Chino Appliance Repair.
We will make sure that your appliance is up and running the same day it has broken down. All you need to do is to give us a call. Usually, we load our vans with the parts that we will use to carry out our repair. Carrying all the common parts saves us a lot of time and allows us to complete repairs on the initial day of our visit.
Also, we offer you a 12-month warranty on our services. This is to enable you to access our services at zero cost in the event where your appliance's issue persists.
STOVE PROBLEMS
WON'T TURN ON/IGNITE
It is important to always confirm that your cooking appliances are well connected starting from the plugs to the circuit breakers. Also, ensure that you check the pilot light on gas models. This will help you rule out the problem you may be having with your stove. Nonetheless, if all these are in order, it implies that an infinite switch or bake, surface element or broil element is having an issue.
BURNER/OVEN WON'T HEAT
The burner on the stove or an oven may fail to heat up. The oven might fail to heat because of a broken bake element or a broken oven sensor. On the other hand, the burner may fail to heat if there is a broken element or the terminal block or the burner switch break down.
TIMER/PROGRAM ISSUES
If the program settings or the timer are not working, it implies that the control board on the stove has broken down. In such cases, we replace the control boards for all brands of stoves and oven. We also repair program settings as well as timer issues for brands such as LG, Sears, GE and Kenmore just to mention a few.
OVEN IS TOO HOT
With an oven or stove that is too hot, one risks getting burnt. Therefore, you need to be cautious when handling these appliances since they may get out of hand and in turn cause a lot of damage. Nevertheless, this problem arises when the sensor or thermostat breaks down.
IGNITER WON'T LIGHT
An igniter that is not lighting but it is glowing is a sign that your stove may be having issues. This often comes up when the surface igniter, the safety valve, the electronic control or the temperature sensor breaks down. Nonetheless, you should not be worried about this since our technicians will take care of this issue in a short period of time.
DOOR WON'T OPEN
New models of ovens that are self-cleaning frequently have door issues. They may fail to open after a cycle. When we get to your home, we will have to check the door latch, seal and thermostat for us to identify where the problem might be originating from.